Bekonix is a next-gen platform for creating smart high-tech products.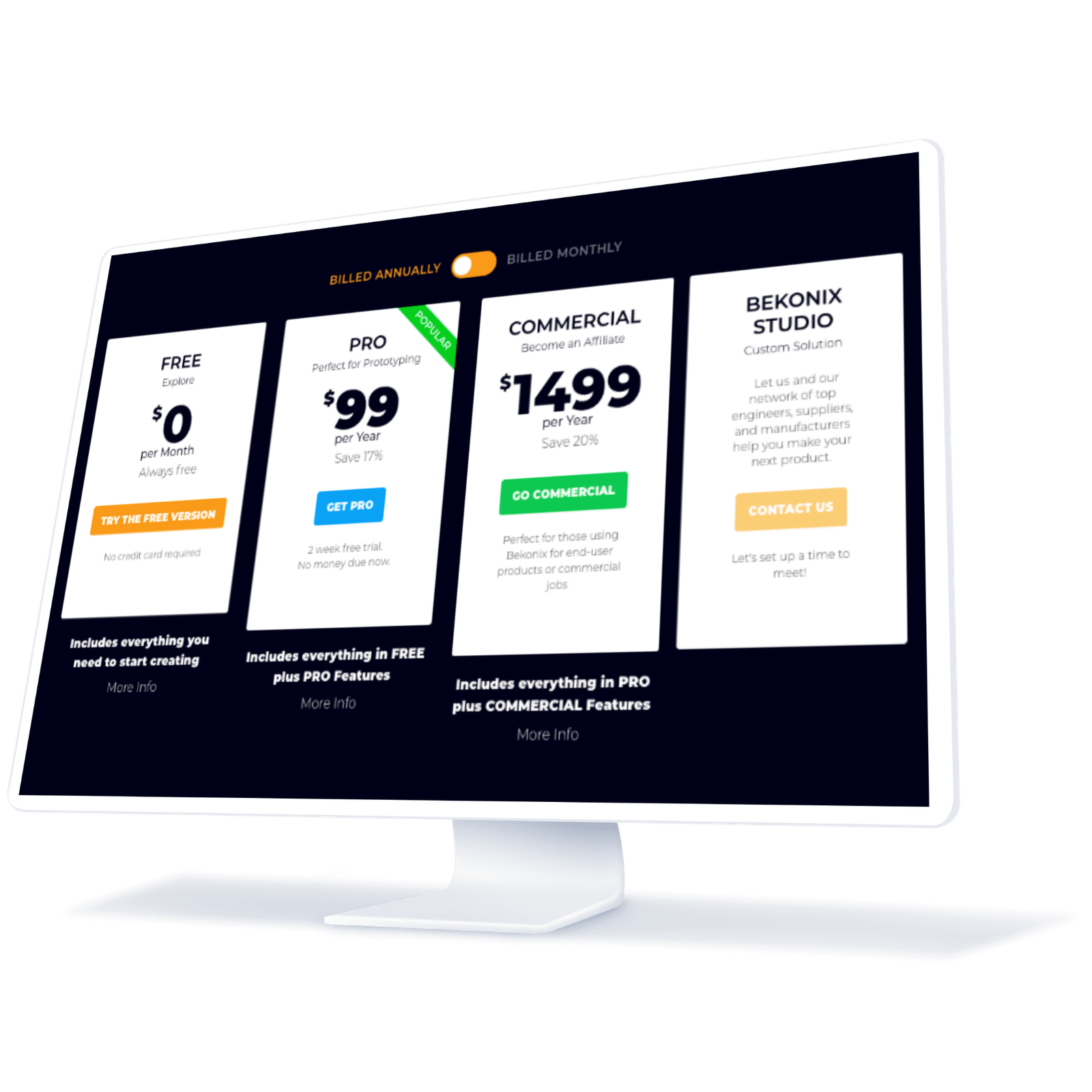 Designing the Future of Light
RocketLife Light opened the world of LED product creation to everyone, not just programmers.
Unleashing photographic creativity
HP Photo Creations is a web and desktop application that produced products from users photos.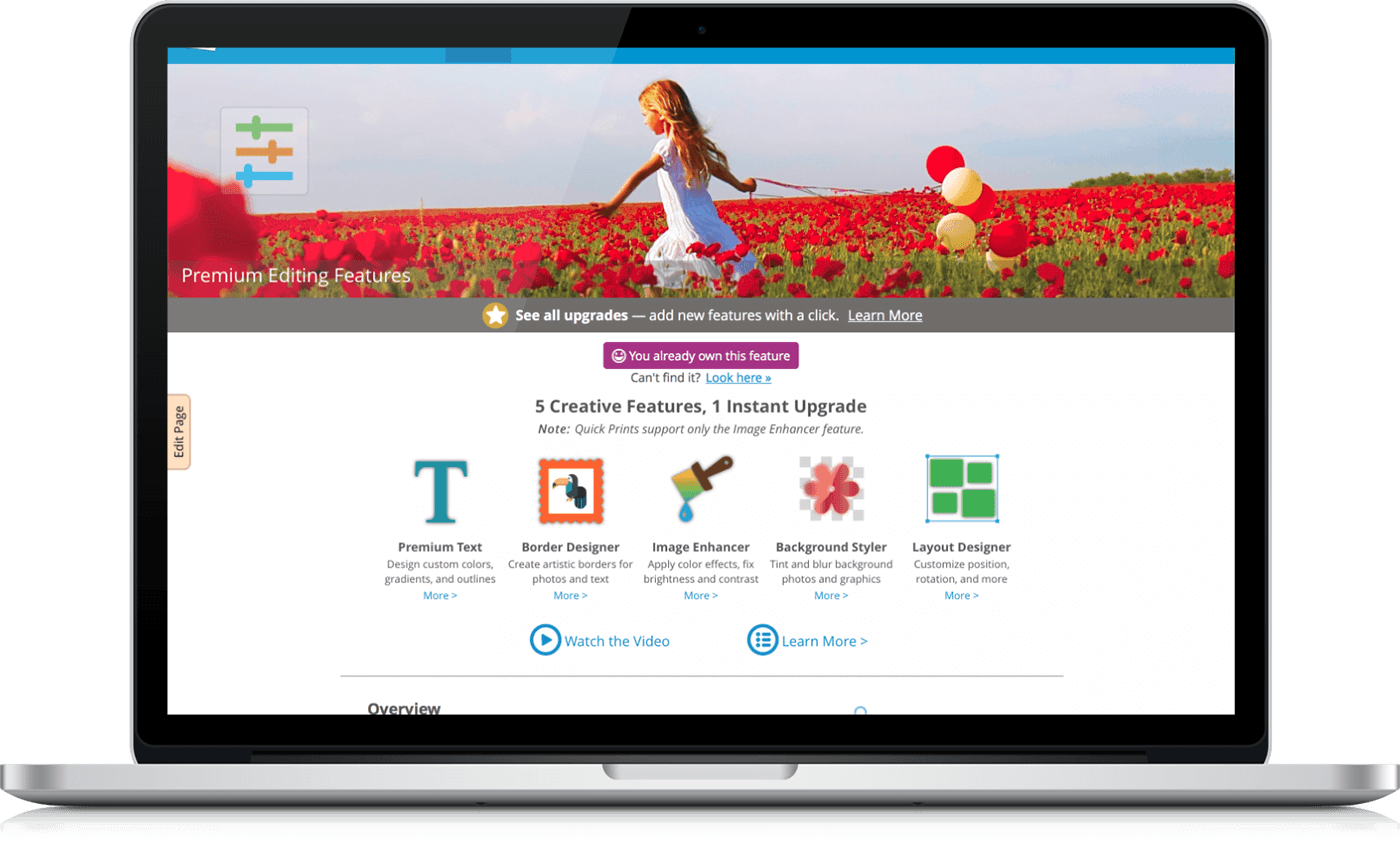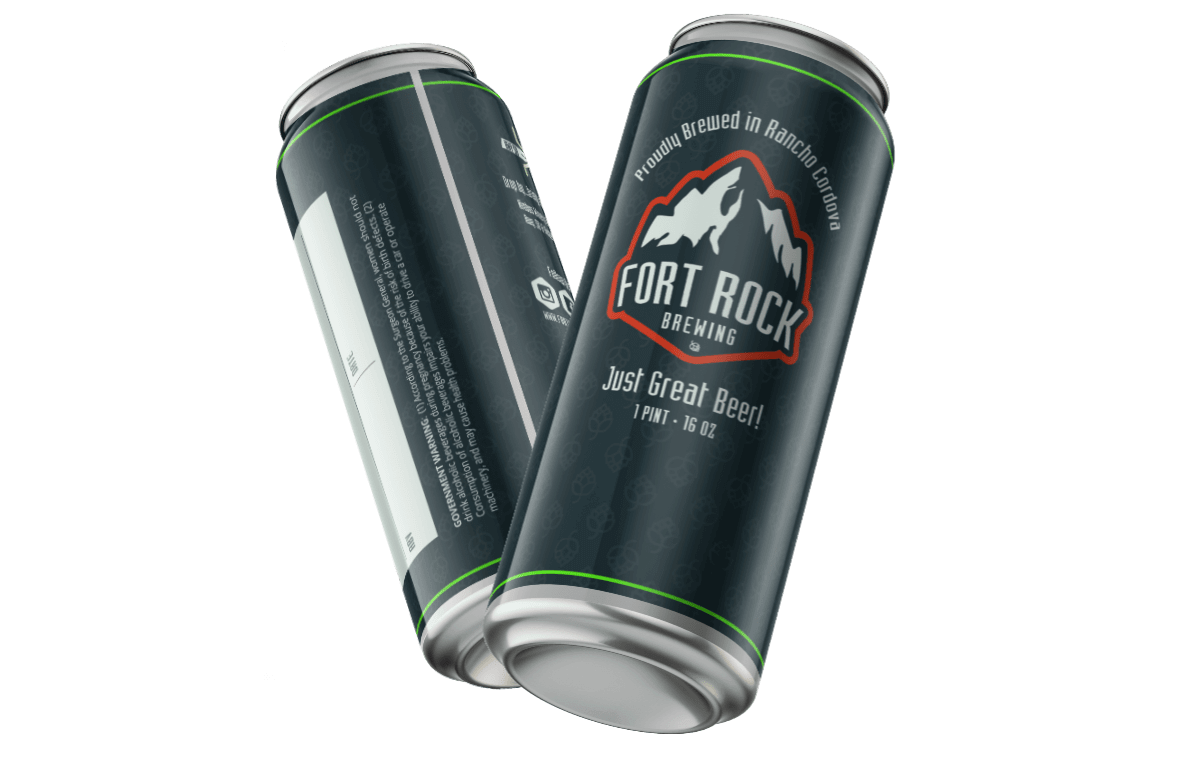 Fort Rock is a craft brewer located in Northern California.
Current and past partners and clients.